The Sound Stew - Elevating Your Culinary Experience
Oct 19, 2023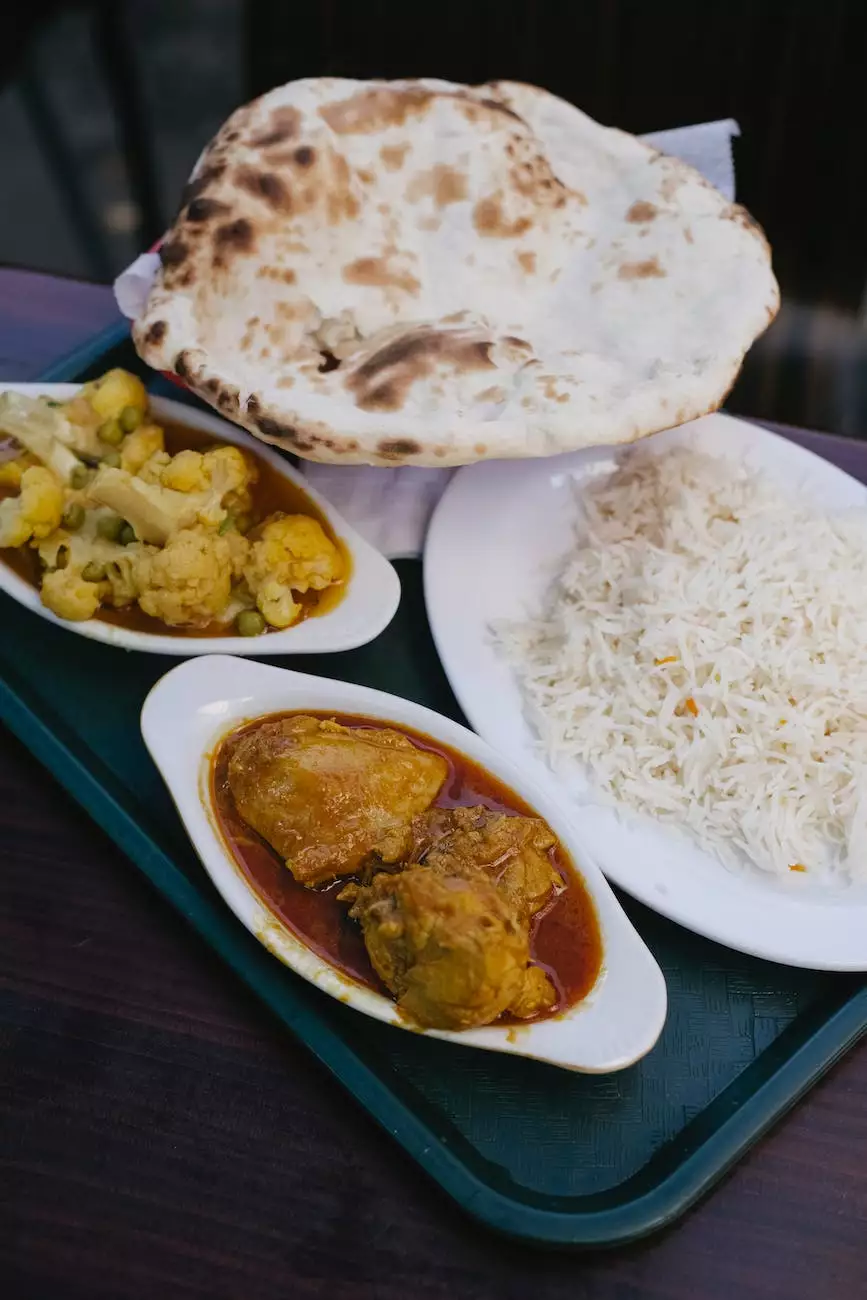 Introduction
Welcome to The Sound Stew, your one-stop destination for exploring the world of extraordinary dining experiences. As a hub for food enthusiasts, our platform is designed to showcase the finest restaurants, mouthwatering dishes, and exceptional bakeries. If you're looking to satiate your taste buds and indulge in diverse culinary delights, you've come to the right place.
Restaurants
When it comes to dining out, we understand the importance of ambiance, service, and of course, the quality of food. The Sound Stew provides a comprehensive guide to renowned restaurants that will tantalize your senses and leave you craving for more. From cozy cafes serving up comforting classics to upscale fine-dining establishments where every bite is a revelation, we cover it all.
Finding Culinary Gems
Our team of expert food critics scours the culinary landscape to bring you the hidden gems and the go-to places in town. Whether you're a fan of exquisite fusion cuisine or prefer sticking to traditional flavors, The Sound Stew has you covered. We delve into the stories behind each restaurant, giving you a glimpse into their philosophy, chefs, and the passion that goes into crafting each delectable dish.
Food
Food lovers rejoice! At The Sound Stew, we celebrate the art of gastronomy by exploring a diverse array of cuisines, flavors, and cooking techniques. Our articles highlight unique food experiences, including street food adventures, farm-to-table experiences, and everything in between.
Unveiling Culinary Treasures
Be prepared to embark on a culinary journey like no other, as our detailed articles take you behind the scenes of food preparation, sourcing ingredients, and the mastery of culinary techniques. Whether you're craving savory delicacies, sweet treats, or exploring niche dietary preferences, The Sound Stew has your back. Our goal is to inspire, educate, and satiate your food cravings through our engaging content.
Bakeries
If you have a sweet tooth, then our bakery section is your paradise. We curate a list of exceptional bakeries that are passionate about creating heavenly delights. Indulge in the finest pastries, artisan bread, and delectable desserts that will leave you craving for more.
Artistry in Every Bite
From traditional family-owned bakeries to modern patisseries pushing the boundaries of flavor, we showcase the best in the baking industry. Dive into the world of flaky croissants, velvety cakes, and delicate macarons. We believe that each bite should be a moment of sheer bliss, and we strive to guide you towards the finest bakeries that create these moments.
Elevate Your Culinary Experience with The Sound Stew
Brother, can you spare a dime for the ultimate culinary journey? With The Sound Stew as your guide, you can elevate your dining experiences to new heights. Our platform is your passport to the world of gastronomy, where we take pride in unraveling culinary treasures, connecting you with top-notch restaurants, mouthwatering food, and unforgettable bakeries.
Immerse yourself in a world of flavors, aromas, and textures as you explore the world-class offerings meticulously curated by our expert team. Let The Sound Stew be your trusted companion when it comes to satisfying your cravings and discovering the finest culinary destinations that will leave a lasting impression.
Join The Sound Stew Community
Subscribe to our newsletter, follow us on social media, and embark on a culinary adventure like never before. Stay up-to-date with the latest restaurant openings, innovative food trends, and recommendations from our knowledgeable team. Whether you're a self-proclaimed foodie or simply looking for a memorable dining experience, The Sound Stew has what you need.
brother can you spare a dime